Meme Generator is a tool that allows users to create and customize internet memes easily. Memes are typically humorous images or text that are shared and spread rapidly on the internet. It often incorporates popular culture references, catchphrases, or inside jokes.
Usage
With Meme Generator, you have the power to:
Upload your images as meme backgrounds.
Add your custom text to create witty captions.
Format text with various styles, sizes, and alignments.
Position images and text elements for the perfect composition.
Download your creations as high-quality PNG or JPG files.
Use Cases for Yes or No Generator
Templates
Text Editing
Image Upload
Font Options
Meme Preview
Export and Sharing
Popular Meme Formats
Search and Browse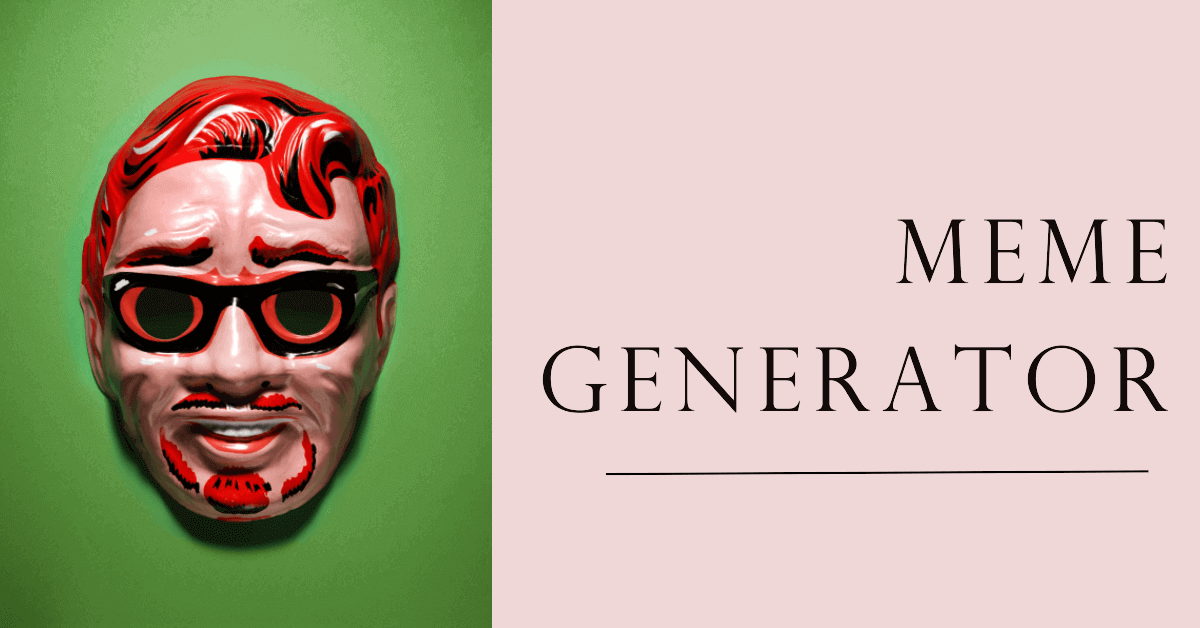 How It Helps
Meme Generator is more than just a tool – it's a way to:
Spread laughter and joy across social media.
Express your thoughts, opinions, and emotions through humor.
Engage with your followers and spark conversations.
Boost your brand's online presence with relatable content.
Create shareable content that resonates with diverse audiences.
Unleash Your Creativity
Are you ready to dive into the world of meme creation? Unleash your creativity today with Meme Generator and join the global community of meme enthusiasts!
This Meme Generator is widely used on social media and meme-sharing to create and share humorous or culturally relevant content.
Know more about Meme on Wikipedia