Random Color Generator generates random colors. This generator can produce colors in various formats, such as hexadecimal color codes (#RRGGBB), RGB values (red, green, blue), and even named colors. Welcome to Random Color Generator, your source for discovering a world of colors and their hexadecimal codes!
We aim to bring creativity and inspiration to your design and artistic endeavors. Whether you're a graphic designer, a web developer, an artist, or someone who appreciates the beauty of colors, our generator has something special in store for you.
How Color Generator works:
With a click on the "Generate" button, we'll provide you with a randomly generated color name and its hexadecimal code. From vibrant shades to subtle hues, our generator covers the entire spectrum, giving you endless possibilities for your projects and creations.
Usage
The Random Color Generator is incredibly versatile:
For Designers: Designers can use our generator for color inspiration in their projects. Experiment with new color combinations and discover unique palettes to make your designs stand out.
For Developers: Developers can quickly access hexadecimal codes for colors, making it easier to implement them in web development and programming projects.
For Artists: Artists can use our generator to explore unconventional color choices for their artwork, sparking new creative ideas and directions.
For Everyone: Whether you're working on a design project, decorating your living space, or want to learn more about colors, our generator is a fun and educational tool.
Embrace the world of colors with Random Color Generator and let your imagination run wild. Get ready to discover new hues and elevate your creative journey!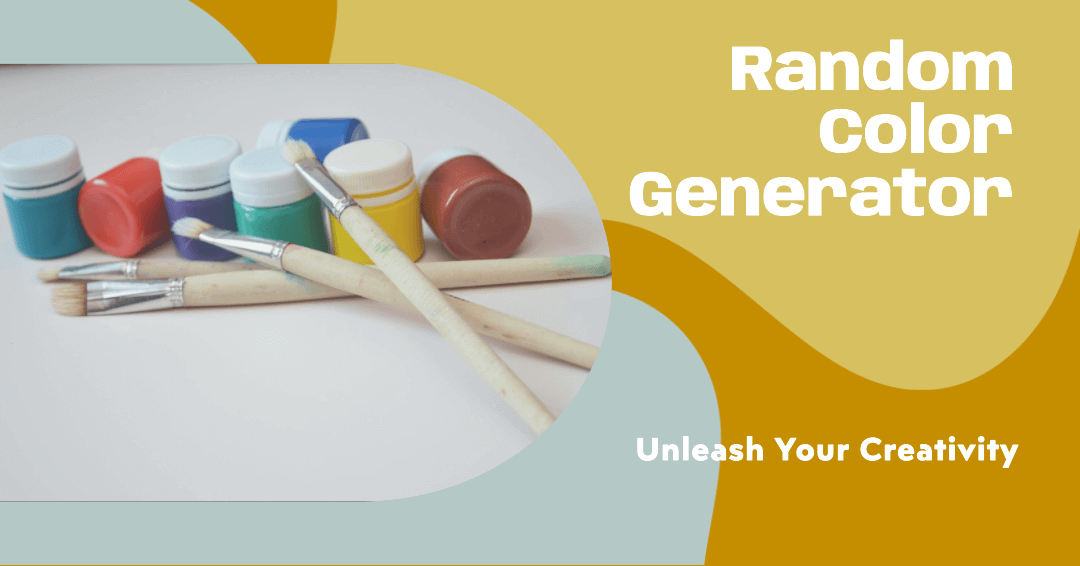 Know more about Colors on Wikipedia